Hello, my name is Cathy! I was born and raised in California before moving to Idaho in the United States. I currently teach in-person and online classes. I specialize in teaching English to children, and I absolutely LOVE our classes. You can see more about my methods by clicking here.
I also have many older students who appreciate my friendly and relaxed teaching style. There is no need for you to be nervous with me! I will help you gain the confidence you need in order to speak English with complete strangers. I am accepting of your individual pace of learning, but I will also motivate you to reach your goals.
I have been teaching professionally since 2015, and from 2016-2017, I lived abroad and worked as an English instructor in the Czech Republic. I currently live in Pocatello, Idaho, USA.
Children's English Lessons / Adult English Lessons
Adult English Lessons / Speaking & Conversational Skills
I must be Noah. ;-) In addition to the TEFL, my educational background includes a Bachelor's degree in Anthropology and a Master's degree in Educational Administration. My work background has been in the business world, primarily dealing with freight transportation and logistics.
I currently live in the U.S., but I have also lived in Iceland (2004) and the Czech Republic (2015-2017). I enjoy meeting new people and experiencing new cultures, and I have visited 10 different countries. Speaking with people who want to improve their English is one of my favorite things to do.
My main goal when teaching English is to make the lesson relevant to you! At our initial meeting, we will discuss what matters to you and what you actually want to learn. I don't want to get paid for teaching something that is boring. The lessons should be worthwhile for both of us. I have a great sense of humor and want you to be comfortable with my lessons!
**I do not accept students younger than 14 years old, but Cathy is a great teacher for them!**
Hello, I'm Deborah! With over 10 years of experience working as a professional editor, I have learned what it takes to polish your written words to perfection.
My 13 years as a freelance writer, as well as my Bachelor's Degree in English from a major U.S. university, have also enhanced my approach to editing.
It can be intimidating to write in the English language because there are so many complex rules. Odd spelling variations, requirements surrounding sentence structure, and the mechanics of writing a strong paper are things that many people, even those who have studied English for a long time, have difficulty with. That's where I come in!
Simply send me your paper and I will correct any problems, from the small errors to any larger structural issues. Because I have improved thousands of papers, articles, essays, theses, dissertations, and resumes, I am confident that I can help you with any project you may have.
When I'm not working, I enjoy spending time with my husband, our four children, and our cat, Scarlett. I also love to read, cook, and read cookbooks. I feel great satisfaction in aiding my clients in writing the best paper possible and can't wait to help you. I love what I do!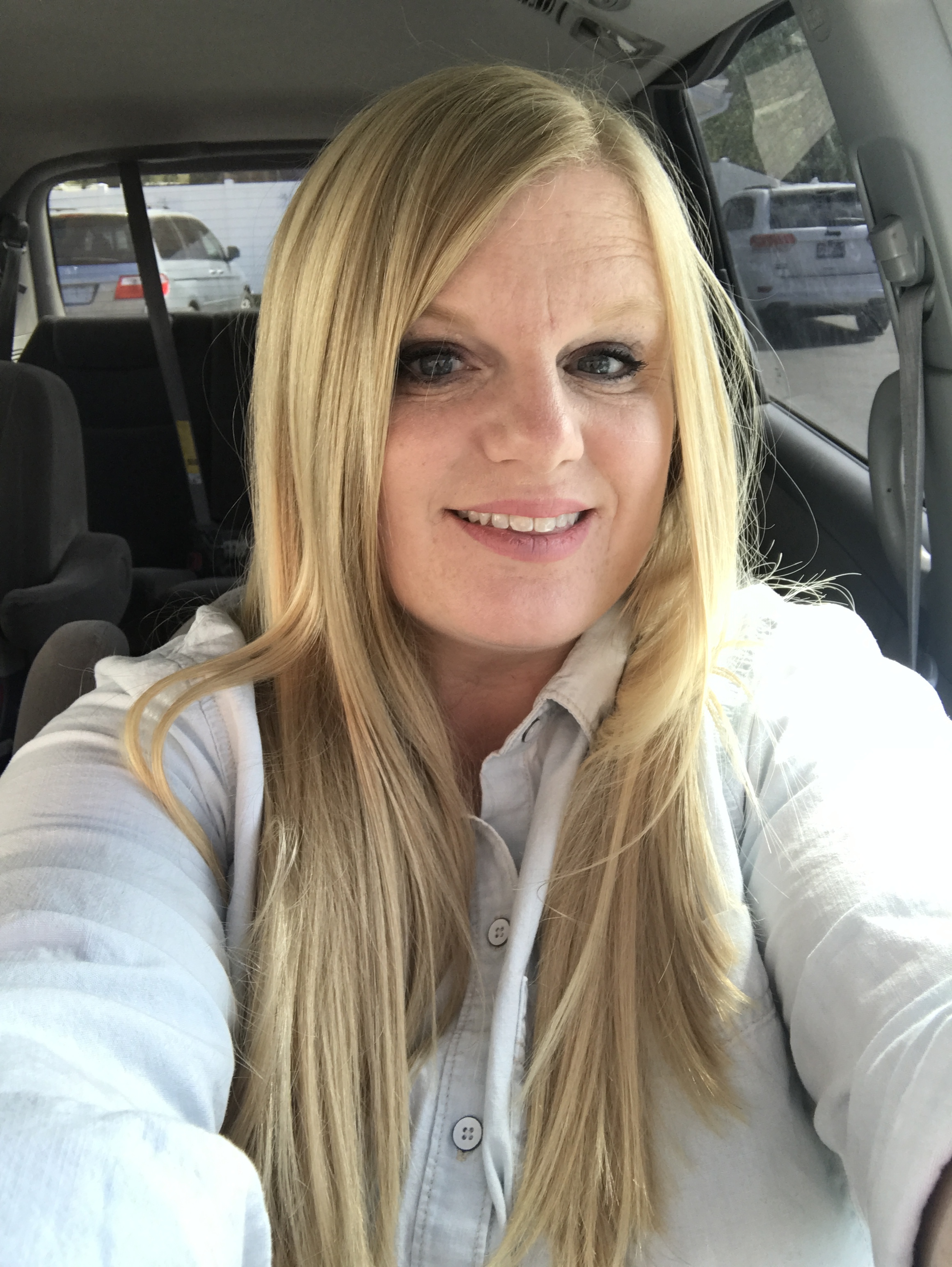 In grade school, I knew I wanted to work with words for the rest of my life. In junior high school, I began reading grammar textbooks for "fun." In high school, I began editing, and in college I discovered my super power: I am a "writing coach." That is, while I am a proficient proofreader for things like grammar, spelling, and punctuation, what makes me unique is my ability to improve writing "flow" by showing you how to do things like tighten your paragraphs, increase your clarity of thought, and step up your imagery through word choice.
Hi, I'm Robyn! I want to coach your writing because we can write better, and I know how to help you get where you want to be.

My university education was in analytical philosophy with much of my coursework in psychology, languages, and rhetorical studies. I have written professionally as a journalist and technical writer as well as worked as a freelance editor and writer for several years.
If I'm not editing, then I'm probably practicing my wire wrapping skills on my latest pretty rock or watching a documentary about something nerdy. Contact me, and let's get started!